Medical Imaging Where You Are!
Tired of leaving the safety and comfort of your personal space for X-rays and Ultrasounds? We bring the equipment to you! 
WhatsApp Us: (868) 39-4XRAY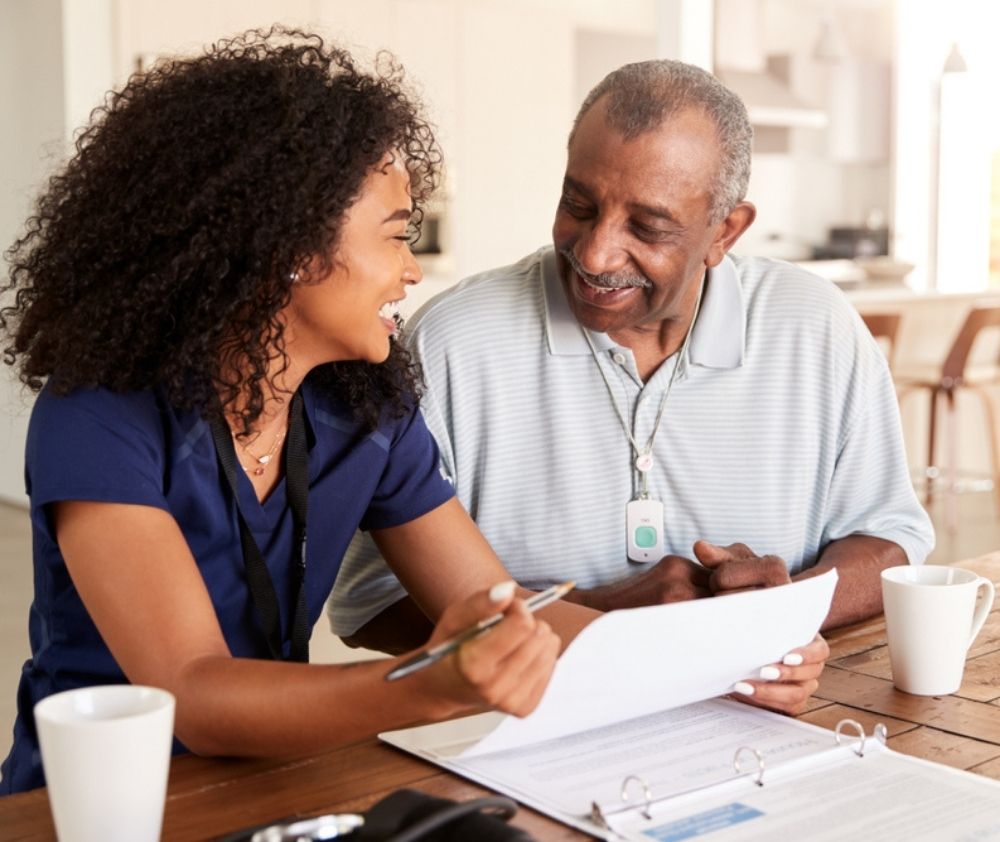 Home Visits
We make home visits for clients who are immuno-compromised or suffering limited mobility.

Care Facilities
Our mobile imaging teams are available to hospices, nursing homes, and all other continuing care communities.

Executive Medicals
We offer convenient mobile imaging services to executives with busy schedules and requiring an in-office visit.

Medical Facilities
We work with a full range of medical facilities to provide immediate diagnostic results and expert client care.

Sport Health
Our convenient portable imaging devices can be easily set up at sporting events and mobile clinics.

Government Facilities
We offer mobile imaging services to military, correctional, airport, and immigration facilities.

Veterinary Service
Our portable imaging services are available to veterinary clinics outsourcing diagnostic imaging.

High-Quality, Convenient & Concierge Medical Imaging Services
Getting an X-ray or ultrasound usually involves the patient leaving the comfort of their home or place of care settings. Especially for patients with limited mobility and those that are immunocompromised, to obtain these studies require significant time, energy, and planning for caregivers — and causes undeniable discomfort to clients! As a solution, DR Xray Company Limited is the premier provider of mobile X-ray and ultrasound services in Trinidad and Tobago, and we can meet the patient at the place of care.
A Concierge Service
By providing expert on-site care, wherever you are, we help you simplify and save money on essential medical imaging.
A Range of Offerings
We provide X-rays, ultrasounds and other non-invasive diagnostic evaluations to clients at home, work, care and industrial facilities.
On Call 24/7
We understand that medical emergencies are unpredictable, and remain accessible to you no matter the day or the hour.
Fast & Accurate Results
We use the most advanced high-speed equipment to deliver fast results and securely store your data electronically.
Professional & Friendly Staff
Our radiologists, technologists, sonographers, and staff match empathy with expert knowledge as a daily practice.
Easy Payments
Our mobile teams are able to complete on-site transactions using electronic point-of-sale devices with no extra fees.
We transform a traditionally fixed service into a quick, easy, and pain-free process by offering mobile imaging services on-site. With our mobile diagnostic imaging services, you can stay in the comfort of your chosen space. We come to you, bringing all of the equipment you need with us.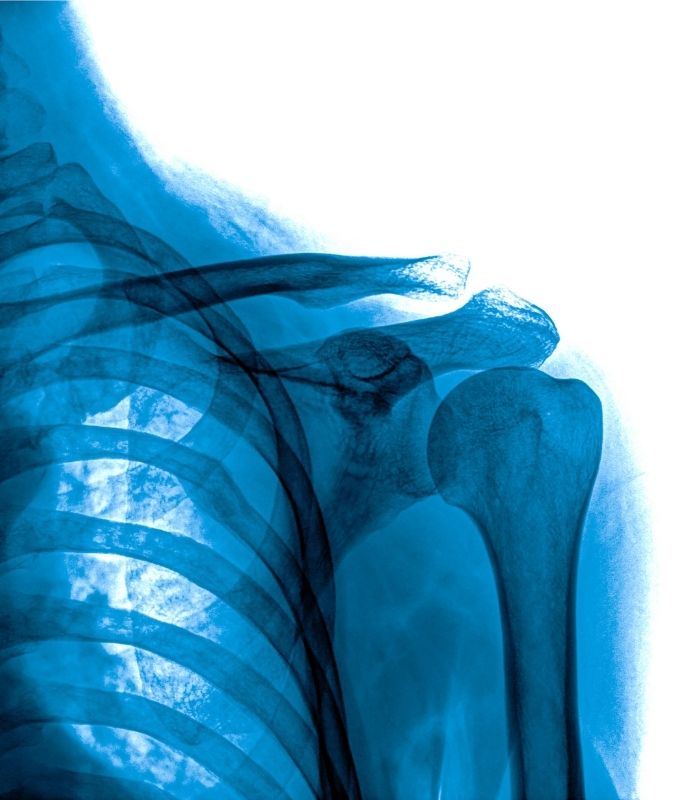 Mobile X-Ray
For clients with limited mobility, who are immunocompromised, or without  transportation or time, we come fully equipped to provide expert on-site care in the comfort of your home or workplace.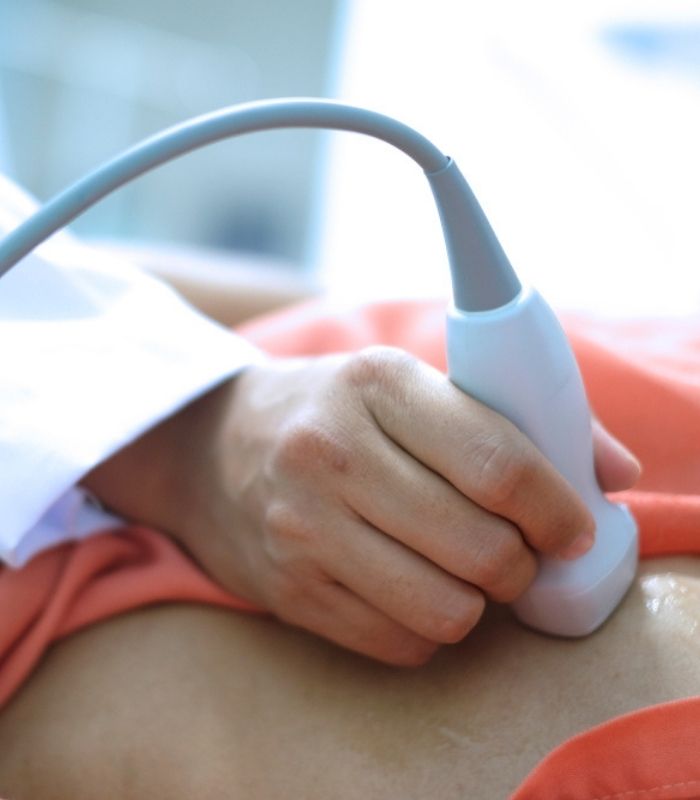 Mobile Ultrasound
For expectant mothers and other clients eager to limit travel and their risk of exposure to infections in traditional medical facilities, we provide convenient at-home and workplace imaging services.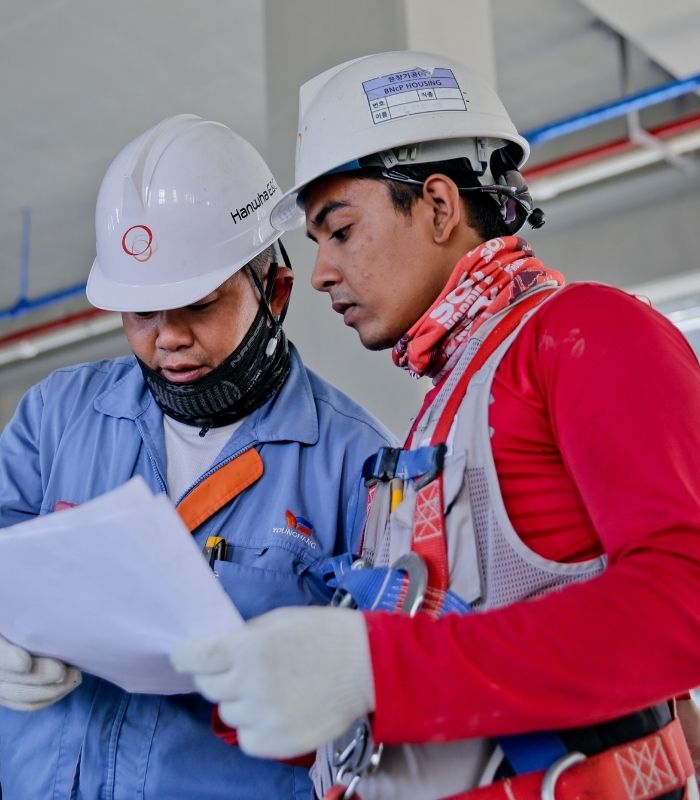 Occupational Health
For employees at various industrial and construction sites as well as government institutions, we offer diagnostic imaging services that help Managers meet Health and Safety Policy requirements.

Diagnostic Imaging at Your Door
Flexible appointments and urgent care.
Or call — (868) 394 9729

Richard Affonso
"Medical exams are always worrying and stressful events. DR Xray provides a less stressful option. My experience with them was excellent as the service was professional, affordable, comfortable and most of all, convenient. I highly recommend their service, and they have gained a client for life in me."

Rhonda Ramkissoon
"I had the opportunity of having done a portable X-ray on a relative of mine. The patient was so impressed at the professionalism meted out to her and the kind courtesy of Mr Richards. I have no hesitation in highly recommending him to future patients and relatives. Great job, Sir!!!"
Ria John
"I must say that this service right here is definitely needed, especially in these times. I had a wonderful experience to date, and I just want to say thanks so much for everything. Job well done."

Convenient Health Care is Our Mission
24/7 service. Same Day Appointments are Available.