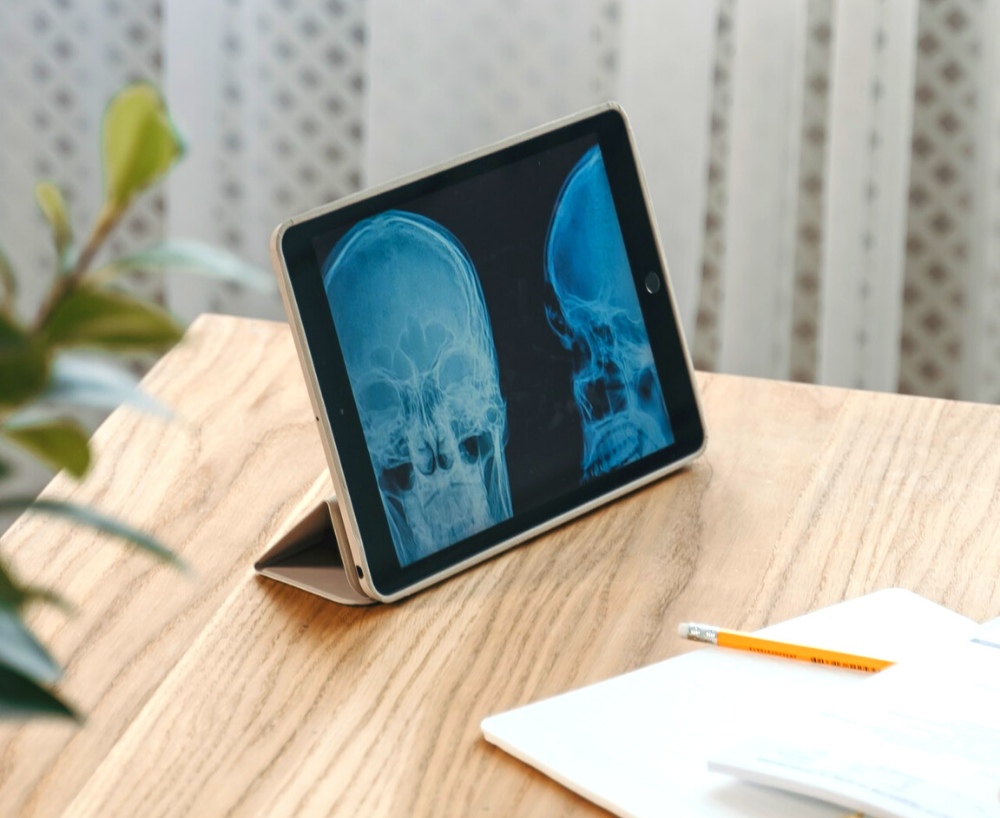 Welcome to the DR Xray Family
In early 2017, we launched DR Xray as a provider of professional radiography services. These services included providing on-call and after-hours radiological staffing for private hospitals. With the COVID-19 pandemic, it became clear that we needed to innovate to provide safe and serviceable mobile medical imaging nationwide.
Our model is ideal for clients with limited mobility, clients who do not want to risk exposure to infectious diseases, medical professionals seeking immediate diagnostic results, or as a matter of convenience, clients who would prefer a home or office visit. We provide high-quality medical imaging to clients in a familiar environment.

DR Xray Company Limited's team of professional radiologists, technologists, sonographers, and staff is proud to repeatedly deliver high-quality care along with a high degree of convenience. Our team of radiographers has a combined experience of over 40 years, and are registered in good standing with the Council for the Professions Related to Medicine Radiographers' Board of Trinidad and Tobago. Our Radiologists are registered in good standing with the Medical Board of Trinidad and Tobago. Working together, we are the premier provider of mobile X-ray and ultrasound services nationwide.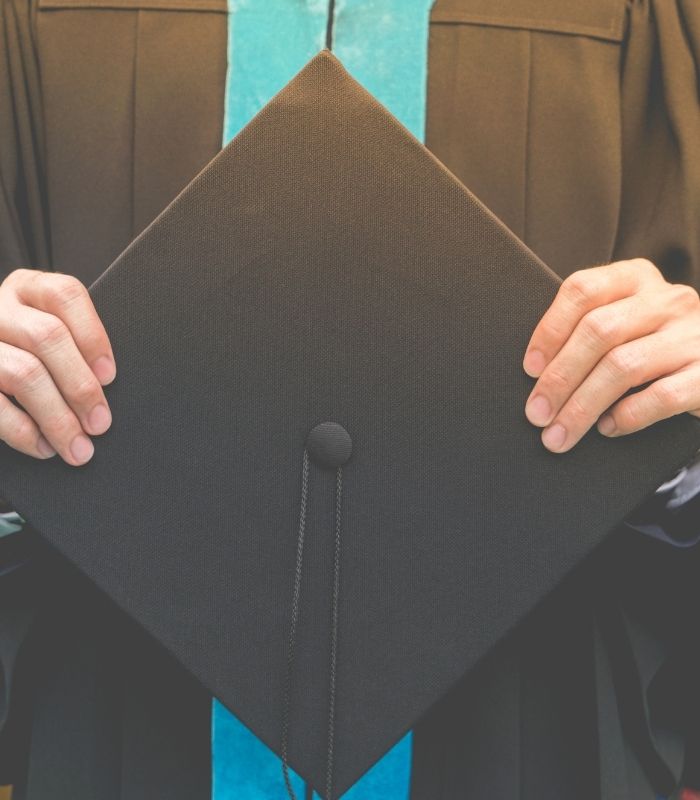 Elite Graduates
Our team members are graduates of recognised radiography and radiology programs and registered in good standing with the Council for the Professions Related to Medicine Radiographers' and Medical Boards of Trinidad and Tobago. Many are active members of various local and international professional societies through which their knowledge and skills are kept up-to-date and relevant.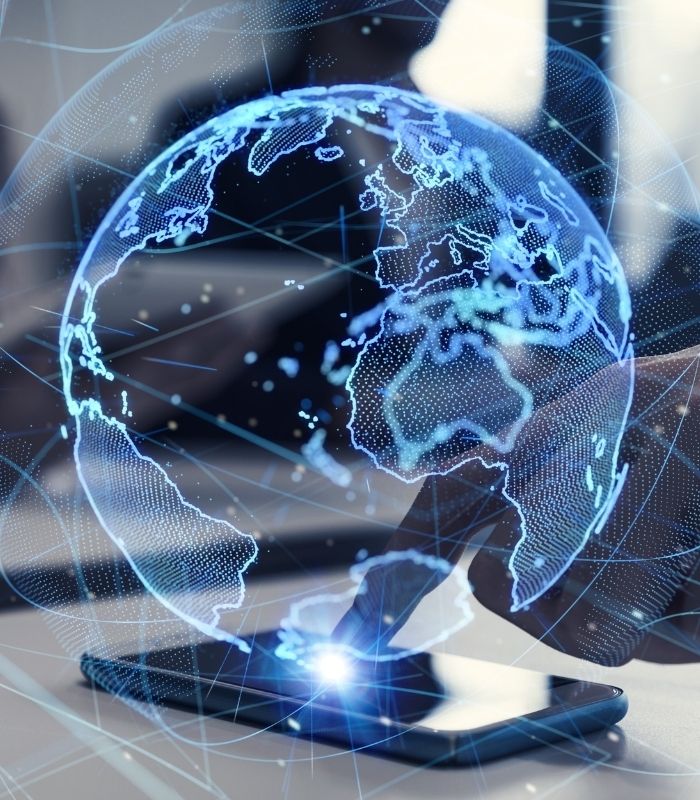 Internationally Trained
Many of our radiologists, radiographers, and sonographers received training in Britain and the U.S. Our radiologists interpret a wide range of medical images, which include X-rays, CT scans, MRIs and ultrasounds. Our radiographers, proficient in general radiography, are also certified in other imaging modalities such as CTs, ultrasounds and MRIs.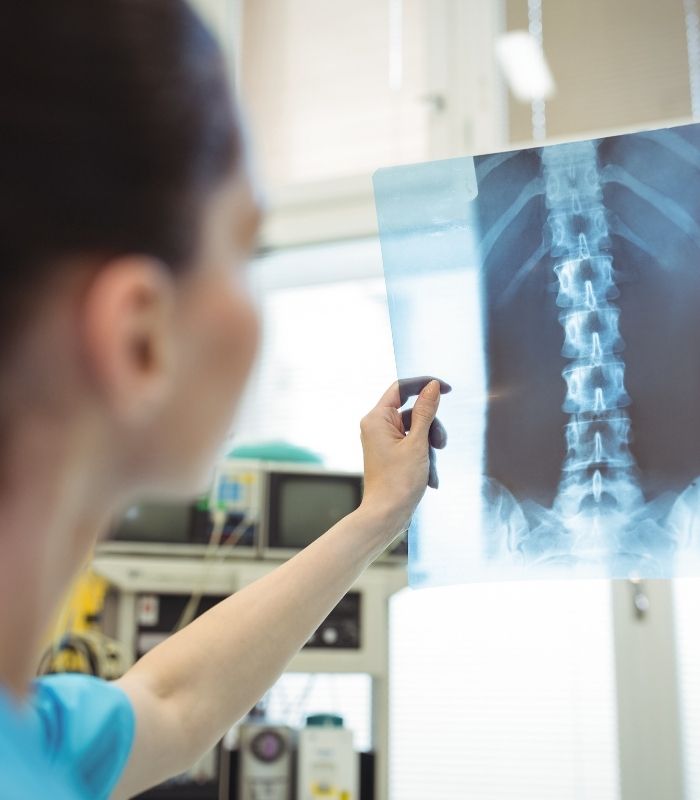 Experienced Specialists
Our team of professional radiologists each have over 20 years of experience in medical image interpretation. Our radiographers and sonographers each have over 10 years of experience in medical imaging. Our specialists are also educators and researchers, who consistently present at conferences and publish in local and international medical journals.

Bringing High-Quality, Convenient & Affordable Mobile Imaging Services Directly to You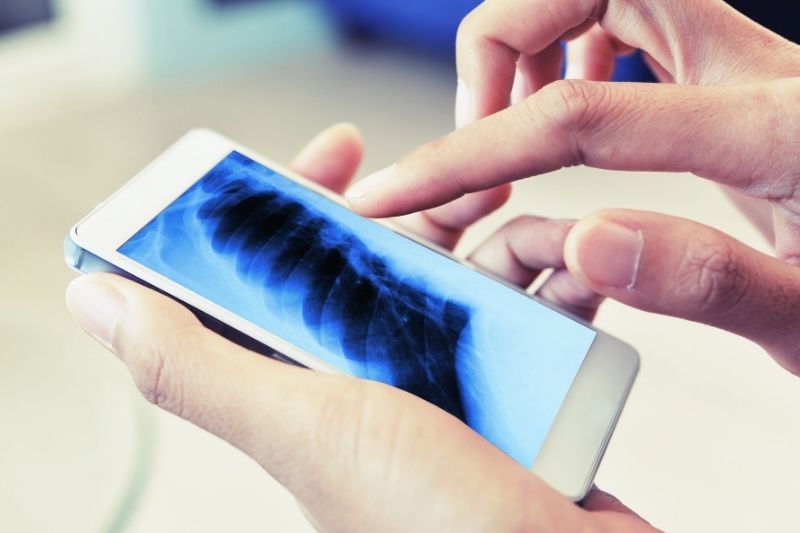 A Concierge Service
By providing expert on-site care, wherever you are, we help you simplify and save money on essential medical imaging.
A Range of Offerings
We provide X-rays, ultrasounds and other non-invasive diagnostic evaluations to clients at home, work, care and industrial facilities.
On Call 24/7
We understand that medical emergencies are unpredictable, and remain accessible to you no matter the day or the hour.
Fast & Accurate Results
We use the most advanced high-speed equipment to deliver fast results and securely store your data electronically.
Professional & Friendly Staff
Our radiologists, technologists, sonographers, and staff match empathy with expert knowledge as a daily practice.
Easy Payments
Our mobile teams are able to complete on-site transactions using electronic point-of-sale devices with no extra fees.

Richard Affonso
"Medical exams are always worrying and stressful events. DR Xray provides a less stressful option. My experience with them was excellent as the service was professional, affordable, comfortable and most of all, convenient. I highly recommend their service, and they have gained a client for life in me."

Rhonda Ramkissoon
"I had the opportunity of having done a portable X-ray on a relative of mine. The patient was so impressed at the professionalism meted out to her and the kind courtesy of Mr Richards. I have no hesitation in highly recommending him to future patients and relatives. Great job, Sir!!!"
Ria John
"I must say that this service right here is definitely needed, especially in these times. I had a wonderful experience to date, and I just want to say thanks so much for everything. Job well done."

Convenient Health Care is Our Mission
24/7 service. Same Day Appointments are Available.