DR Xray Company Limited is the premier mobile imaging provider in Trinidad and Tobago. We provide mobile X-ray, ultrasound and other non-invasive diagnostic evaluations to clients at home, work, all medical, care, and correctional facilities, government institutions and industrial sites.
WhatsApp Us: (868) 39-4XRAY
We transform a traditionally fixed service into a quick, easy, and pain-free process by offering mobile imaging services on-site. With our mobile diagnostic imaging services, you can stay in the comfort of your chosen space. We come to you, bringing all of the equipment you need with us.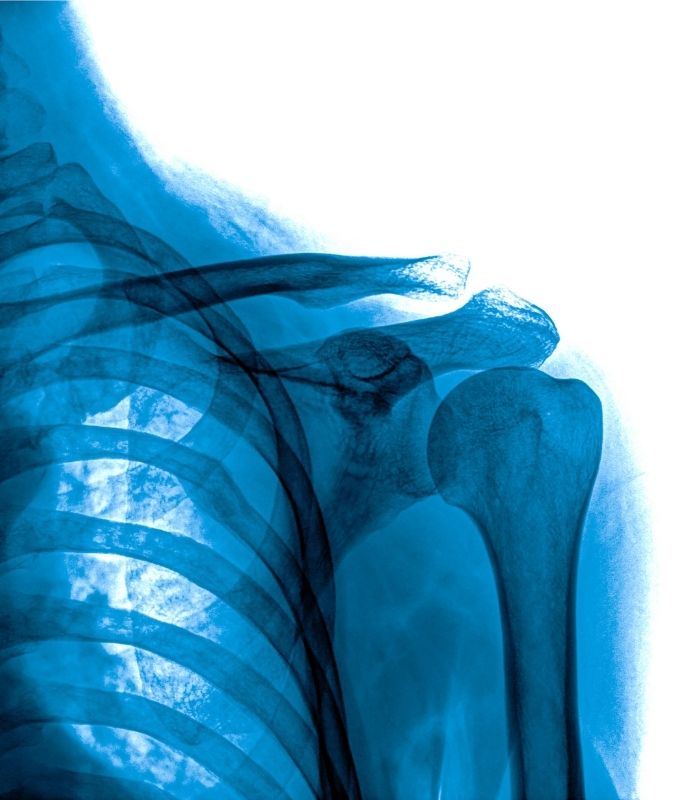 Mobile X-Ray
For clients with limited mobility, who are immunocompromised, or without  transportation or time, we come fully equipped to provide expert on-site care in the comfort of your home or workplace.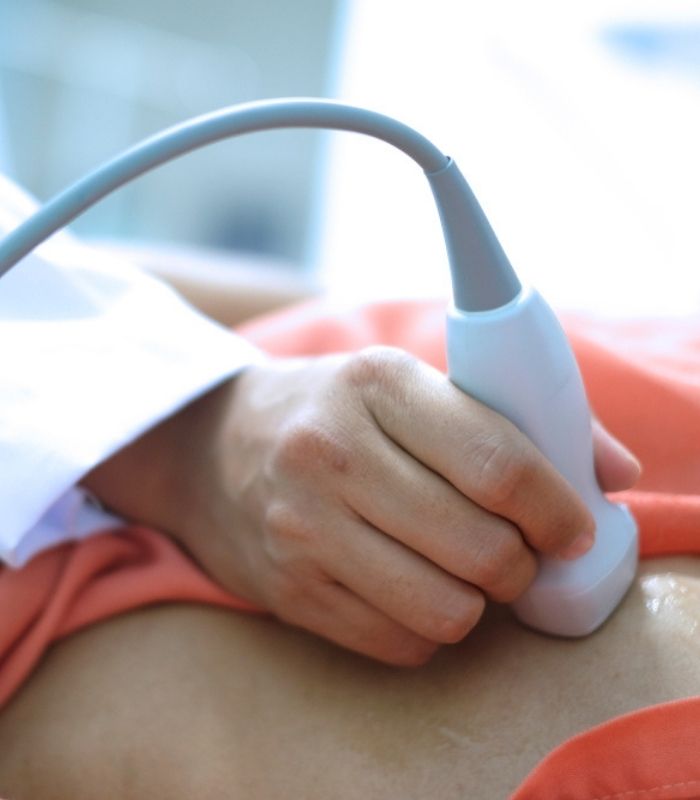 Mobile Ultrasound
For expectant mothers and other clients eager to limit travel and their risk of exposure to infections in traditional medical facilities, we provide convenient at-home and workplace imaging services.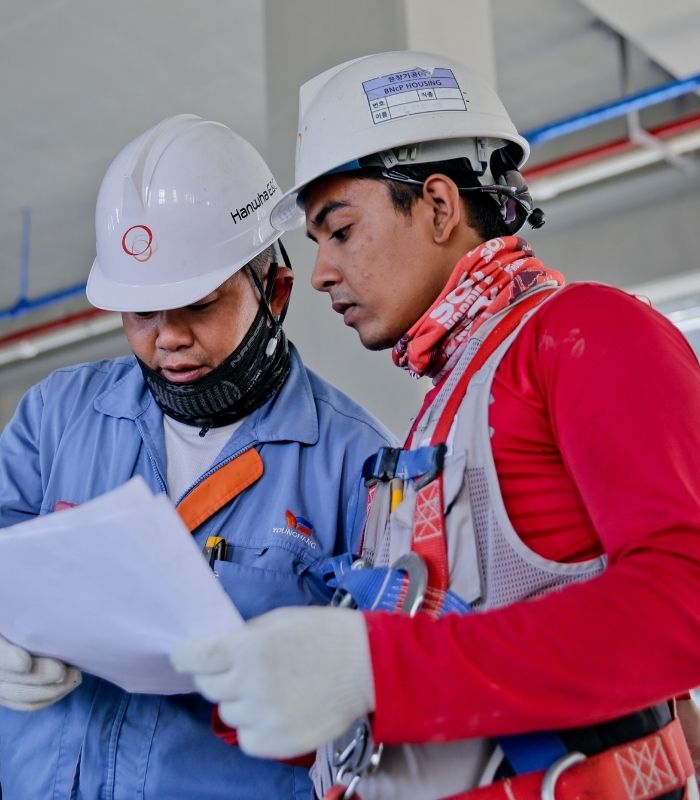 Occupational Health
For employees at various industrial and construction sites as well as government institutions, we offer diagnostic imaging services that help Managers meet Health and Safety Policy requirements.

Home Visits
We make home visits for clients who are immuno-compromised or suffering limited mobility.

Care Facilities
Our mobile imaging teams are available to hospices, nursing homes, and all other continuing care communities.

Executive Suites
We offer convenient mobile imaging services to executives with busy schedules and requiring an in-office visit.

Doctors' Offices
Our mobile teams partner with private practices interested in outsourcing diagnostic imaging.

Medical Facilities
We work with a full range of medical facilities to provide immediate diagnostic results and expert client care.

Sporting Events
Our convenient portable imaging devices can be easily set up at sporting events and mobile clinics.

Government Facilities
We offer mobile imaging services to military, correctional, airport, and immigration facilities.

Veterinary Clinics
Our portable imaging services are available to veterinary clinics outsourcing diagnostic imaging.

Diagnostic Imaging at Your Door
Flexible appointments and urgent care.
Or call — (868) 394 9729

Convenient Health Care is Our Mission
24/7 service. Same Day Appointments are Available.